Meet the Popular Athenaeum
Meet the Popular Athenaeum.
The Popular Athenaeum of Almodóvar del Rio since 1982 has its headquarters in this stately home, built in 1777 for the Natera family, with two floors distributed around a beautiful covered central patio and another uncovered backyard, an example of a typical "Cordobés Patio" with albero, orange and guitanillas.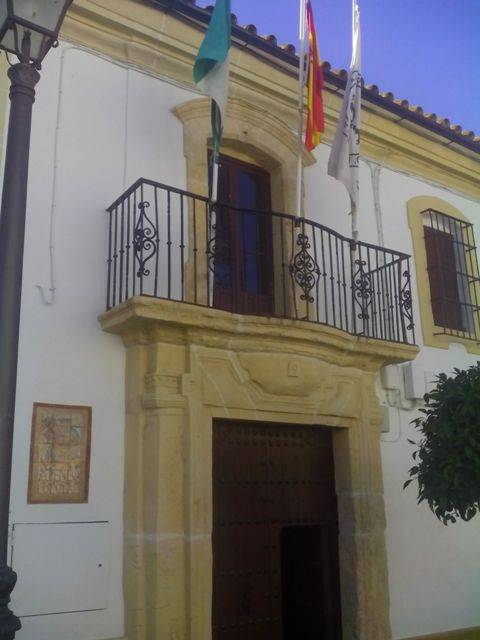 It is the oldest Civil Society in our town, promoting science, leisure and culture since 1925.
Inside, you will learn about Federico García Lorca's relationship with this house, two exhibitions that will not leave you indeferent, the history of the Popular Athenaeum and local cuisine, forming a totally enriching experience as a whole, which should not stop happening.